Blog
Archive for the 'Uncategorized' Category
May 3, 2016 by Sharon DuBois
We're getting close to mixing this third album, Into Light! Just have to lay down some horn tracks by Derek Cannon. Andy Irvine is in the midst of playing a bass line over the title track and John will play as only he can, an original and funky drum track over Hiding Behind Jesus Doing The Devil's Work!
I'm on pins and needles waiting to start the Mix with Trev'Le.
Recently, Mark Dresser played bass on a few tracks when he suggested I hire Mary Oliver to play violin. I did hire her… Standing a few feet away to direct on Monsanto Go!, her violin playing seemed to hit me in the deepest part of my heart and set the tears to flowing. Quite a spiritual force, she is. On Forgive Me Please, she offered a playful, almost sprite-like viola line to complete the instrumentation.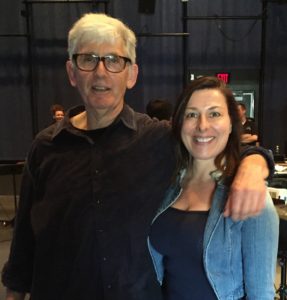 I've posted some photos of recent gigs at the YWCA fund raising event for survivors of domestic violence and another at Casa de Mañana in La Jolla. Both were very fun and I was able to stretch out with my vocalizing.
I'll keep in good touch for future events.
Big Love to you All!
December 9, 2015 by Sharon DuBois
Come join me at Heat New Year's Eve. Also, January 8, 22 and 29!
Happy New Year Everyone! <3
December 28, 2014 by Sharon DuBois
Friday, January 2, 2015! Appearing with Nicki Carano on drums. 8 Sharp!
January 16, with guitarist Joey Carano and back with Nicki on the 30th!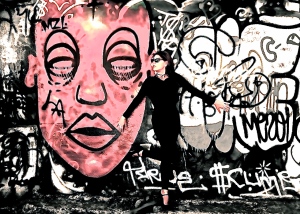 December 3, 2013 by Sharon DuBois
To download albums go to https://itunes.apple.com/us/artist/sharon-dubois/id359551193 . Only $.99 a song!
September 25, 2013 by Sharon DuBois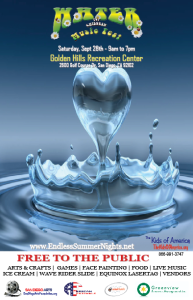 April 19, 2013 by Sharon DuBois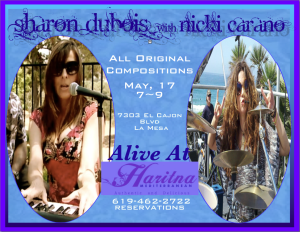 March 9, 2013 by Sharon DuBois
Great music, singing with melodic voice and confident deliberation. Wonderful web site, everyone is going to ask, "Who made this web site possible, (I'm looking for someone to manage my work this well"). Lots of happy, healthy, contagious smiles, Lots of colour, and good design, with 'up to the minute' important messages to consider, plus the wonderful hints of great original music right here to entice me. Would so love to attend the performance tonight, I'm intrigued. ~ Edith Smith